We solve the right problems
Guiding Project Planning and Execution to The Most Effective Outcome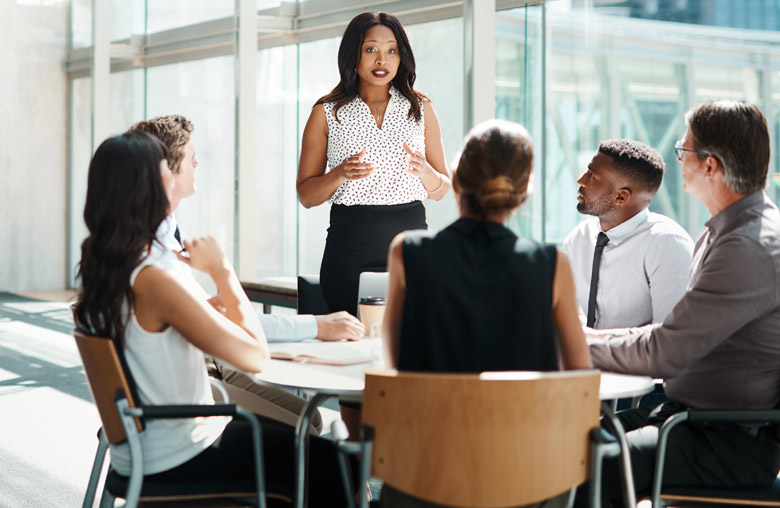 Timely, Relevant Decision-Making Saves You Time, Money, and Headaches

Our integrated team of project managers and consultants work collaboratively to complete your project safely, on time, and within budget. We help you identify and address critical decisions early in the project, avoiding more costly and disruptive late-cycle changes.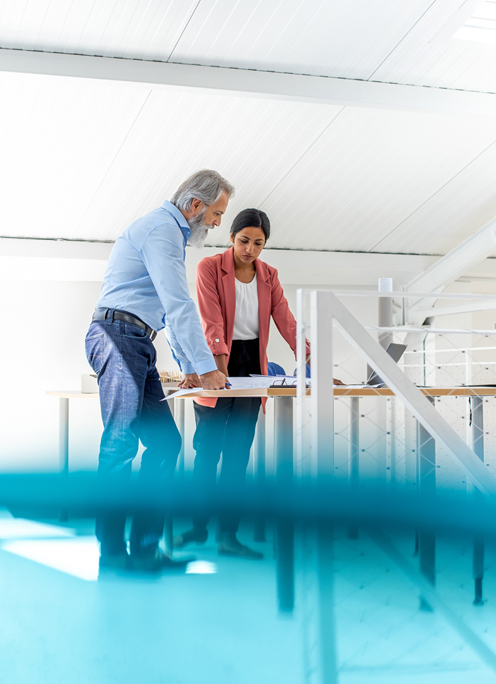 Services
Project management
Project controls and business optimization support
Conceptual design
Complete project cost tracking
Owner's engineering support
FEED studies
Construction/fabrication management
Procurement assistance
Budgetary project planning estimates
Keeping You Ahead of The Curve
For any project, the longer it takes to discover and fix a problem, the more costly that fix becomes.
There are two key reasons why late-cycle changes are more expensive. First, the work completed since the mistake occurred (or detail was overlooked) will have to be reconsidered. Often, that work must be undone and redone. Second, the later in the project cycle a problem is uncovered, the more stakeholders are affected. The complexity of the change, and the cost of implementing it, ramp upward quickly.
M&H Consulting uses experience and proven procedures to not only minimize the need for changes – but to address any changes early in the development cycle. For you, that means lower project costs and more reliable outcomes.