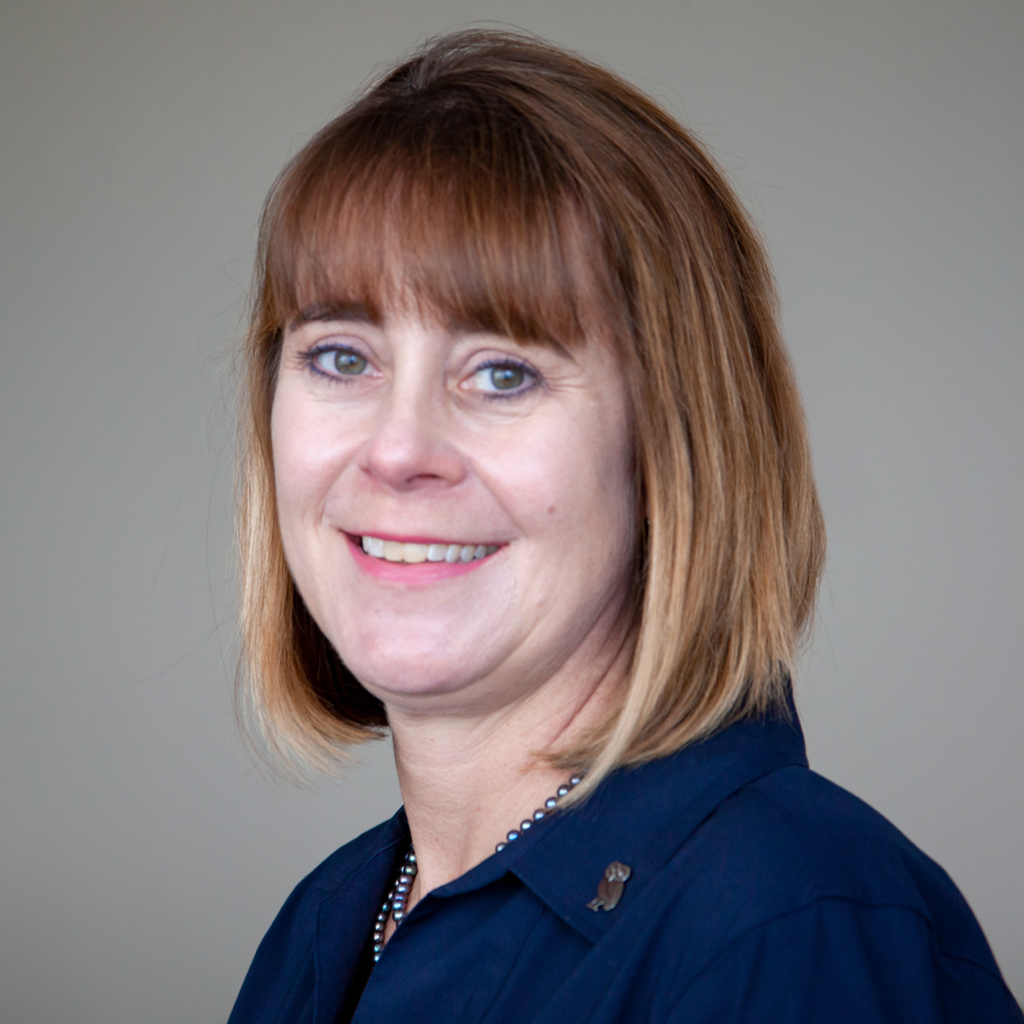 PRESIDENT
Lisa Costello, MBA
With her broad leadership experience and management skills, Lisa Costello serves as President and owner of M&H Consulting.
Lisa believes the key to adding value to our clients' projects is in understanding their drivers and maintaining a focused approach to solving the right problems. As President, Lisa is responsible for providing the strategic direction of the company and ensuring client satisfaction. Lisa holds a Bachelor of Science degree in Mechanical Engineering from the Massachusetts Institute of Technology and an Executive MBA from Rice University.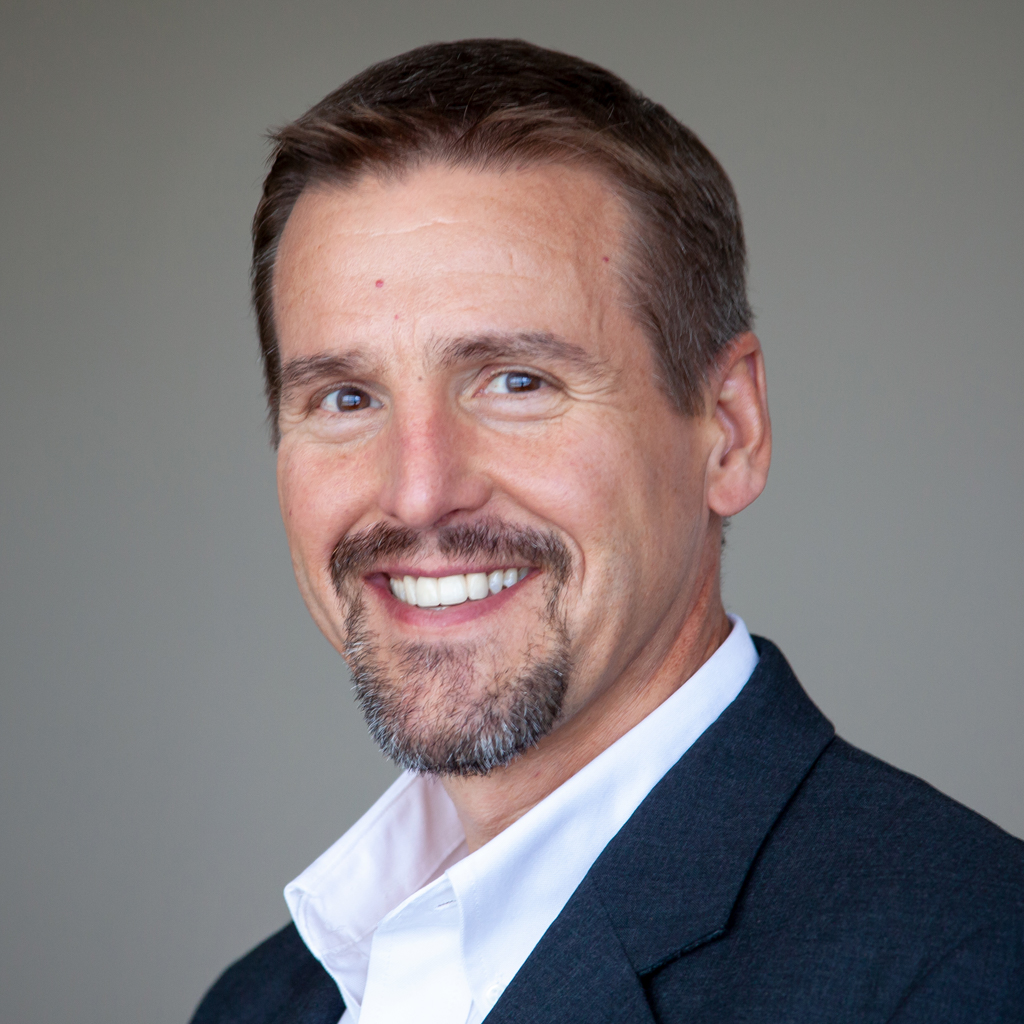 PRINCIPAL CONSULTANT
Mike Abbas, P.E.
Mike Abbas is a principal consultant with over 20 years of proven leadership and project life cycle experience. He has played an integral role in a diverse portfolio of domestic and international projects and served in senior positions over structural engineering and operations for leading global companies. Mike earned a Bachelor of Science and Master of Science in Civil Engineering from Oklahoma State University.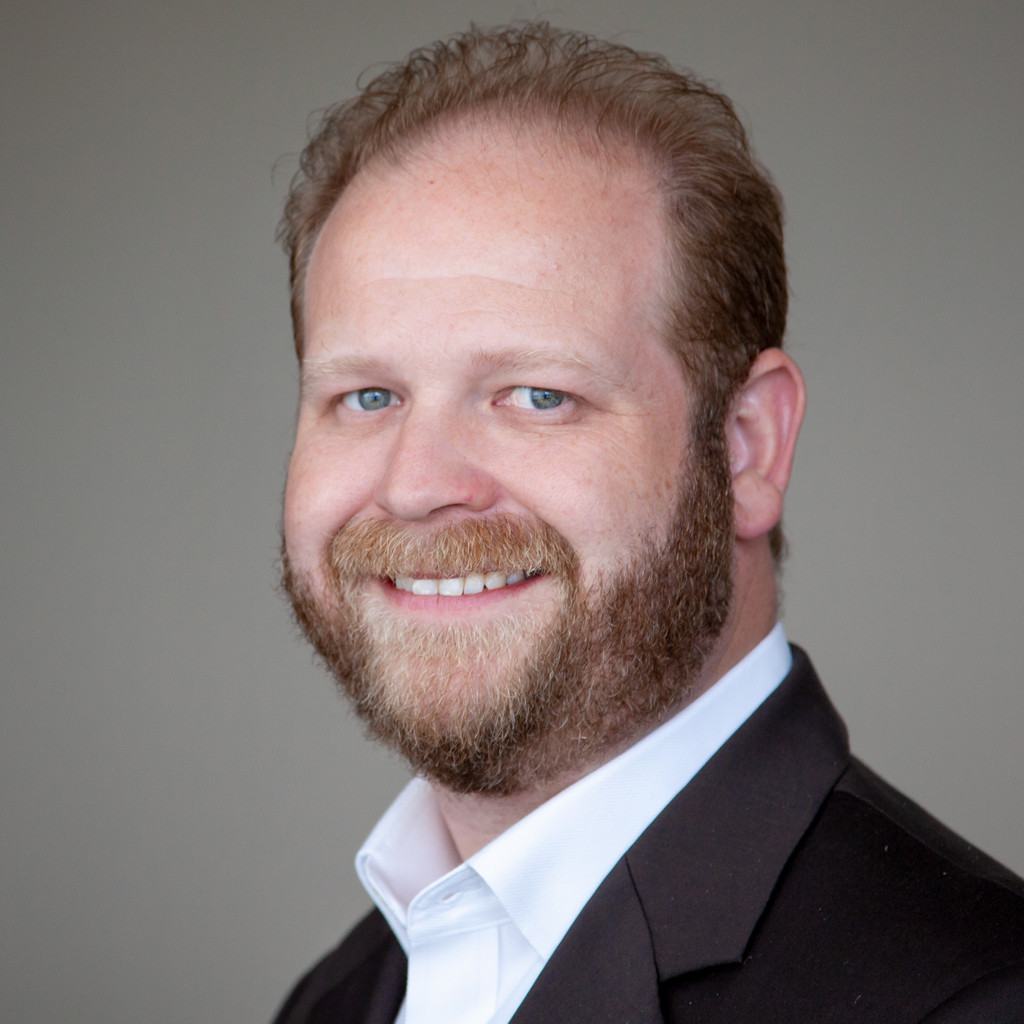 PRINCIPAL CONSULTANT
Paul Jacobs
Paul Jacobs is a principal consultant with over 15 years of consulting and project management experience. Specializing in concept selection and decision analysis, Paul assists clients by learning their project drivers and developing teams to help them successfully execute their projects.
With his engineering background, Paul is focused on providing solutions that help clients maximize the return on their projects. Paul works to provide solutions and solve problems at the start of M&H Consulting's involvement. By identifying the project drivers and constraints up front, he provides guidance for new projects during the initial conversations and throughout project execution. Paul has a Bachelor of Science degree in Electrical Power Engineering Technology from the University of Houston and completed Rice University's Advanced Management Program in 2019.
See Paul's article, "The ESG Ecosystem - A Framework For Understanding The Scope Of Sustainability KPIs," from ESG Review.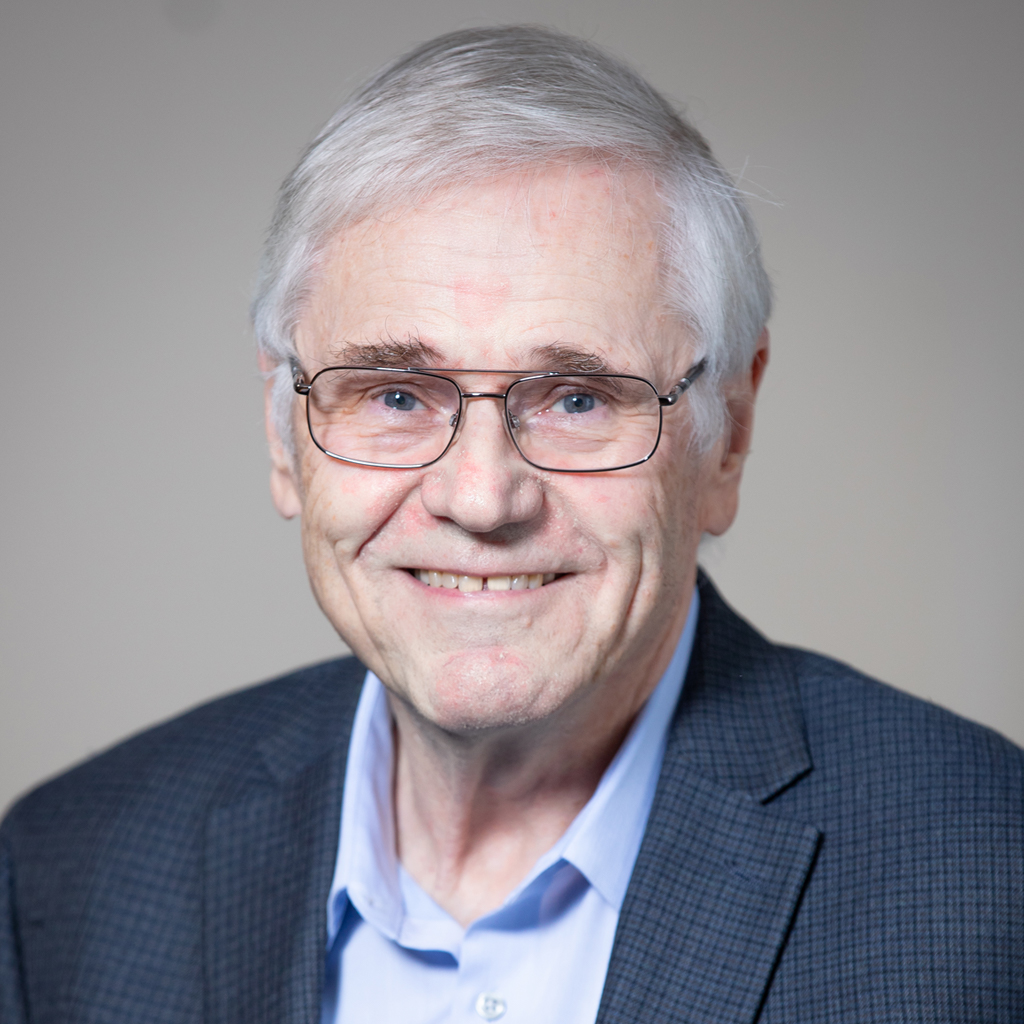 PRINCIPAL CONSULTANT
Phil Grossweiler
Phil Grossweiler is a principal consultant with extensive experience in the U.S. military, government, and commercial energy. He served as an engineering officer in the U.S. Coast Guard before transitioning to the energy industry with assignments in corporate planning, engineering, LNG research, project planning and project management. His consulting experience includes engagements for major corporate clients in greenfield LNG projects, corporate risk and safety management, supply chain and shipping logistics, business strategies, LNG terminals, tanker designs, concepts and designs for compressed gas shipping, and field decommissioning studies.
Phil was named a Fellow of The Society of Naval Architects and Marine Engineers (SNAME) and has served as a staff assistant to a U.S. Congresswoman for energy and science policy, as Chair of an Advisory Committee to the U.S. Secretary of Energy, and as an advisor to the U.S. National Academy of Science and Engineering on energy safety programs. He is currently Chairperson of the Society of Petroleum Engineer's Human Factors Technical Section and one of the authors of SPE's Technical Report and Vision on Industry Safety. Phil received a B.S. in Marine Engineering from the U.S. Coast Guard Academy and MSc degrees in Mechanical Engineering and Naval Architecture from the Massachusetts Institute of Technology.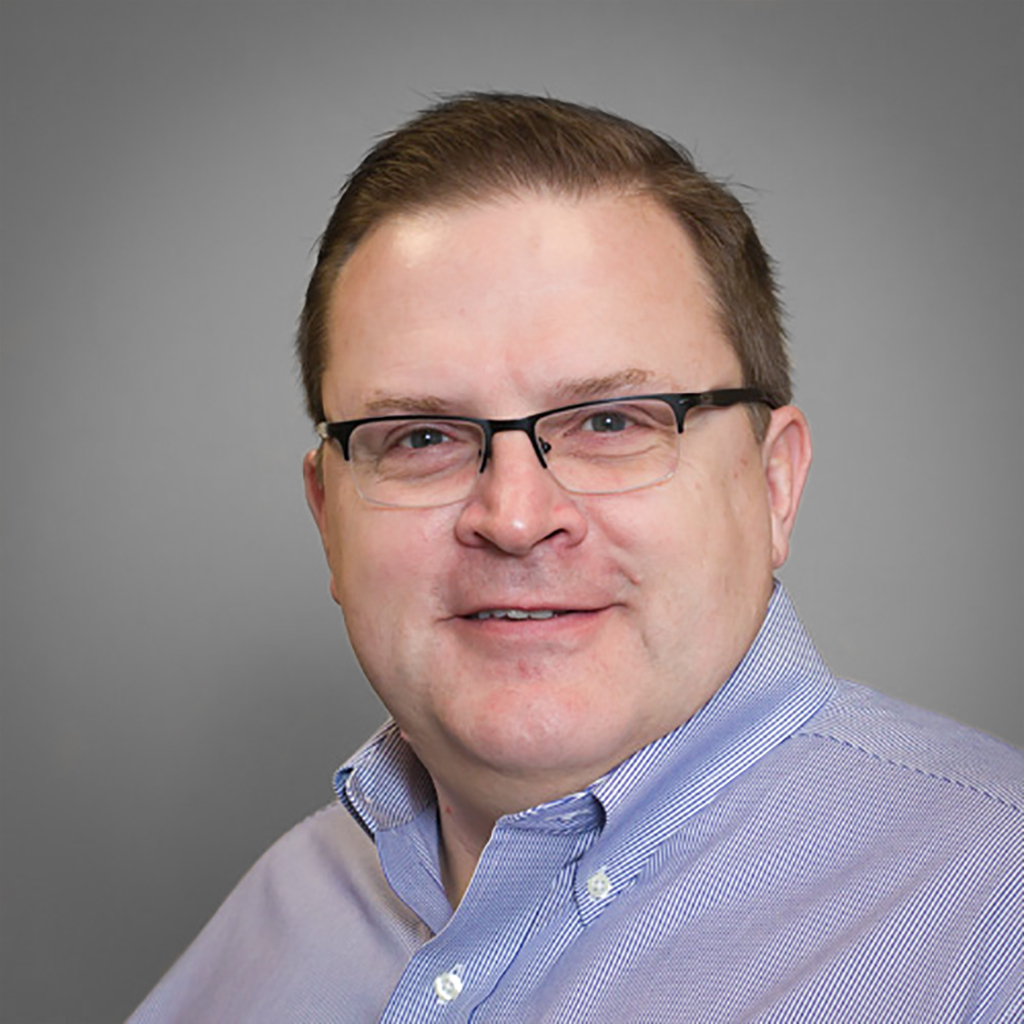 PRINCIPAL CONSULTANT
Kurt Julich
Kurt Julich is a principal consultant with in-depth experience implementing maintenance and supply chain practices. Adept in both SAP PM/MM and Maximo, Kurt specializes in greenfield and brownfield asset integrity projects, regulatory compliance, mechanical integrity, system improvements, system integration, and project management. He is a CMRP (Certified Maintenance Reliability Professional) certified Maintenance Engineer and Project Manager and holds a Bachelor of Science in Chemical Engineering from the University of Washington.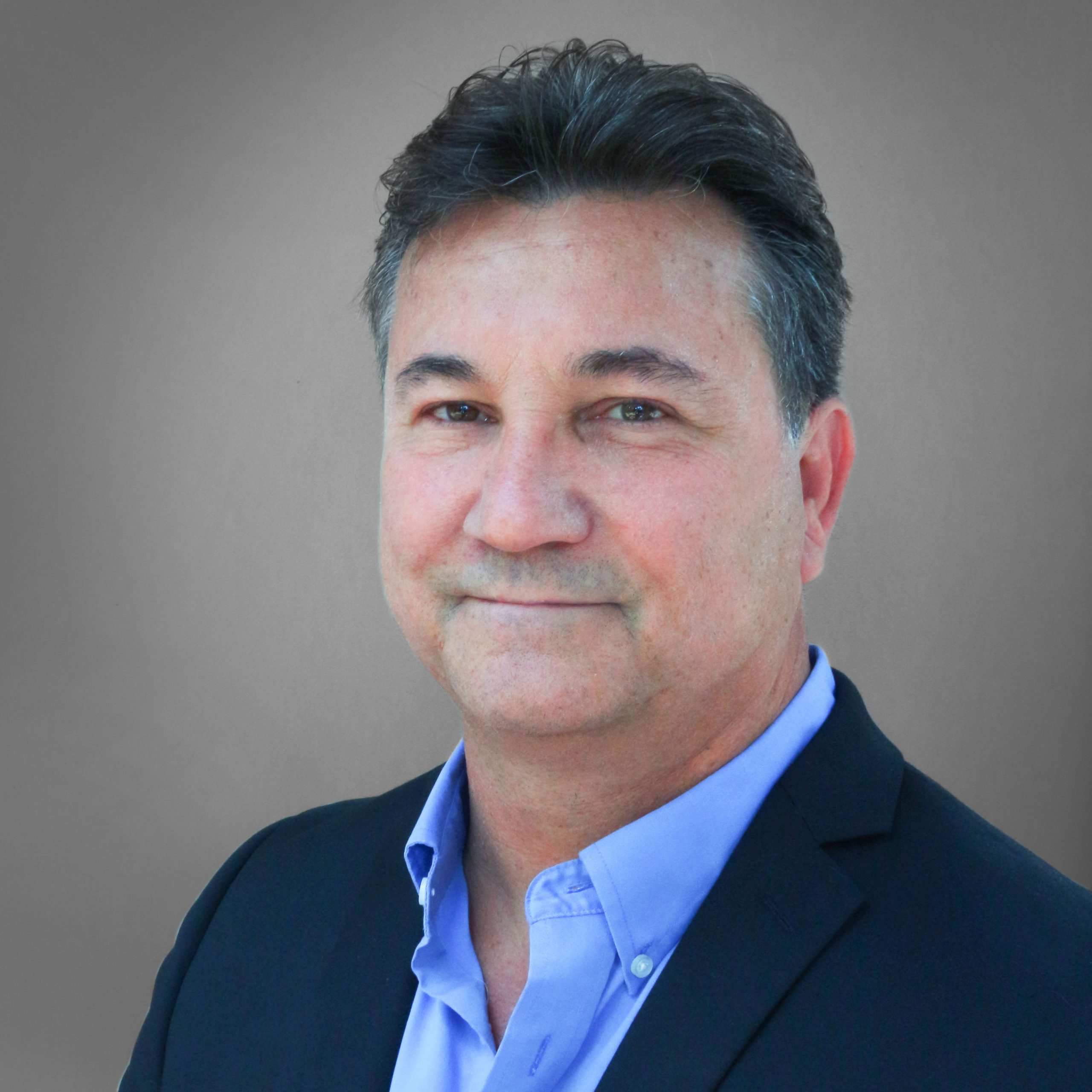 PRINCIPAL CONSULTANT
Philip Emmanuel
Philip Emanuel is a CHSO (Certified Safety & Health Official) and ISO certified Environmental Management System Lead Auditor with over thirteen years of experience in multiple industries. His expertise includes audit program development, implementation, and management; compliance project management; Process Safety Management (PSM); and Safety and Environmental Management Systems (SEMS). Philip develops activities to improve client's safety and quality programs, procedures, and processes. His diverse background includes hazardous chemicals process management, HSE management, and working as a licensed mechanical contractor. He earned a Bachelor of Business Administration from the University of Texas.